Bravo pushes creation of Masbate Institute of Fisheries and Technology
April 20, 2015, 9:55 am
Masbate Representative Maria Vida Bravo has filed a measure seeking the creation of the Masbate Institute of Fisheries and Technology in Ticao Island in the Bicol Region to provide young Filipinos living there easy and affordable access to technical education. ...
Gunigundo hits BIR for burdening taxpayers with double filing of ITRs
April 20, 2015, 9:53 am
Filipinos now have to be doubly burdened with the manual and electronic filing of their income tax returns (ITRs) instead of expecting streamlined and simplified steps from the government to encourage them to religiously pay their taxes. ...
Rep. Lord Allan Jay Velasco - New municipal building for Boac, Marinduque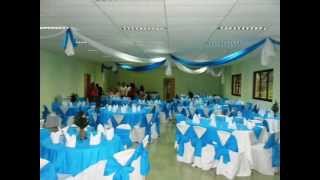 Kalamboan Dala Tanan Episode 100 Full Episode HD